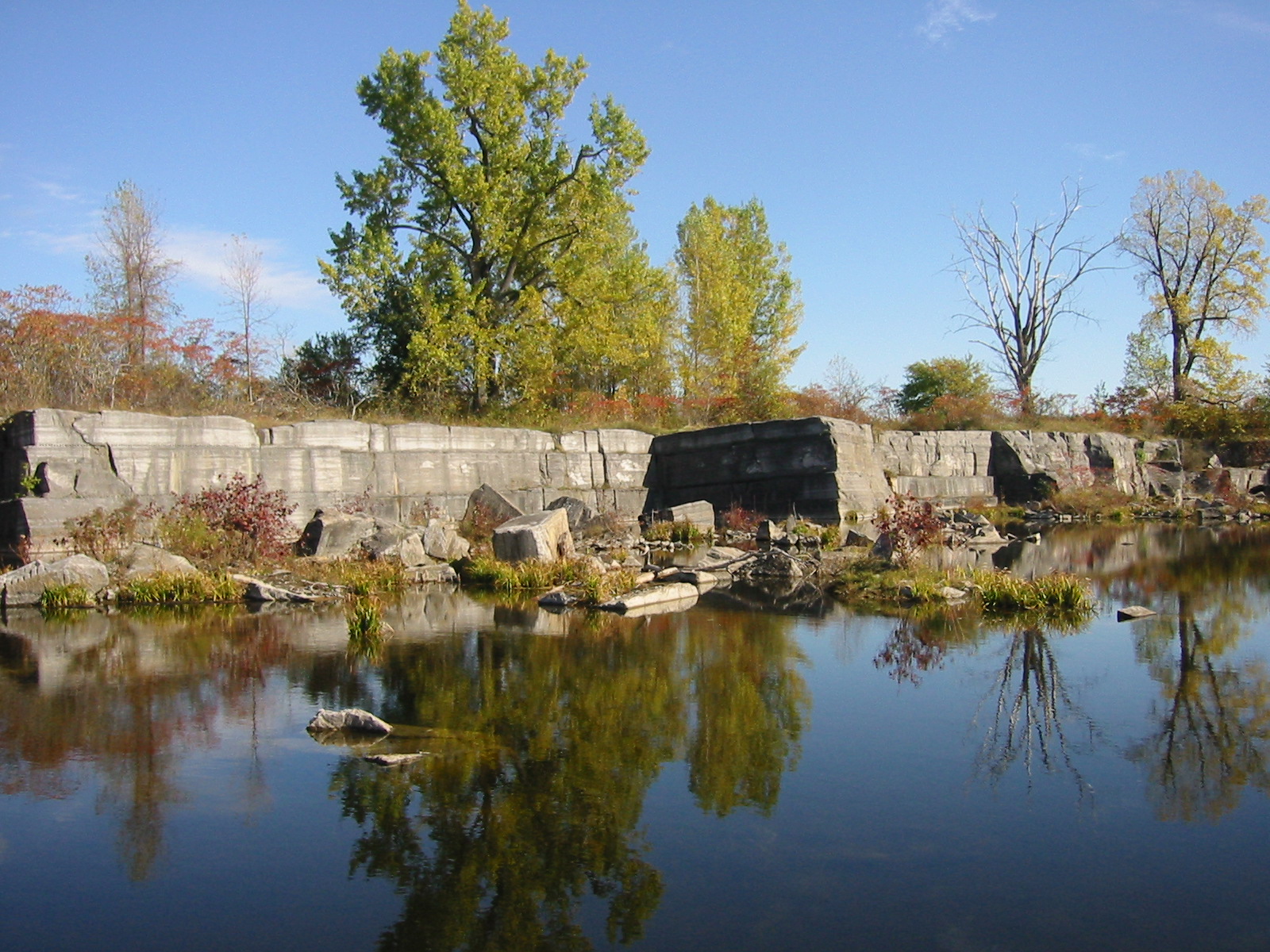 Board of Directors
Linda Fitch
 ILMPT President & Founder/Director
Kathleen Balutansky 
ILMPT Docent Coordinator
President, Isle La Motte Community Organization
Professor Emeritus, English, St. Michaels College
Kevin Behm
Addison County Regional  Planning Commission,
Assistant Director, GIS Manager
Claire Durand,
ILMPT Secretary
Chair, ILMPT Cultural Heritage Committee
Professor of Music (ret)
Anthony Fowler
Chair, ILMPT Education Committee
Professor Emeritus, Geology, University of Ottawa, 
Elizabeth Lee
Chair, ILMPT Public Relations and Communications
Lake Champlain Basin Program, Communication
and Publications Associate
Kris Luce
ILMPT Treasurer
All State Insurance Agent
Former member, Isle La Motte School Board
Advisory Board
John Austin
Wildlife Biologist
VT Fish & Wildlife Dept
Art Cohn
Director (ret), Lake Champlain Maritime Museum
David Griffing
Professor of Geology Hartwick College
Oneanta, New York
J. Donald Hughes
John Evans Professor Emeritus, Environmental History
University of Denver, Denver Coloraldo
George R. McGhee
Professor, Department of Earth and Planetary Sciences
Rutgers University, New Brunswick, New Jersey
Charlotte Mehrtens
Professor, Dept of  Geology
University of Vermont, Burlington, VT
Jennifer Morgan 
Author of Universe Trilogy Princeton, NJ
Charles Ratte
Former VT State Geologist, 
Megan Epler Wood
Founder & Past President,
International Ecotourism Society
The Isle La Motte Preservation Trust is a Non Profit Organization Founded in 1998.
About:
The Isle La Motte Preservation Trust (ILMPT) is a non profit organization founded in 1998, and based on Isle La Motte, Vermont, the northernmost island of Lake Champlain. We support efforts to conserve land, preserve historic island architecture, and support our local farms, working with partners such as the Vermont Preservation Trust, the Lake Champlain Land Trust, the Vermont Land Trust and the Vermont Housing and Conservation Board,
An important focus of our work has been the conservation of significant sites of the 460 million year old Chazy Fossil Reef, a world renowned geological treasure, which underlies much of the bedrock of southern Isle La Motte. Two preserves protect the fossil outcrops, The Fisk Quarry and the Goodsell Ridge Preserve are research and education sites protected in perpetuity by conservation easements co-held by the Lake Champlain Land Trust and the Vermont Housing and Conservation Board.
Our Mission:
to preserve and protect important sites of the 460 million year old Chazy Fossil Reef  located on Isle La Motte, and designated as a National Natural Landmark by the US Department of the Interior;
to promote scientific research and education at all levels with regard to the ancient reef and earth history; 
to support efforts to conserve our local Natural Heritage including wildlife habitat, wetlands, and other natural areas, agricultural land and significant historic sites and structures;
to promote our local Cultural Heritage by sponsoring cultural and other public events;
to foster public awareness and understanding of issues pertaining to the environment and sustainability.